Define and connect your brand's visual and experiential touchpoints to create unforgettable experiences and drive business results.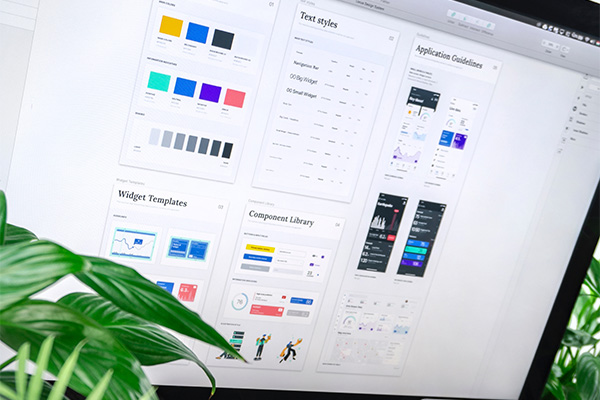 Design is the architecture that gives shape, weight, and texture to your brand. It tells a story, drives decisions, and defines memories. 
Design communicates the most essential aspects of your brand to inspire loyalty, bring your team together, and drive business goals. 
From graphic design to UX and experiential design services, Ubuni Creatives brings a multi-disciplinary design approach to harmonize every element of your brand and present a complete picture to the world. 
Our talented designers bring focused attention to every detail, from color choice to font and photo style, to connect your brand story across media, formats, and use cases. 
Ubuni Creatives leverages design thinking to work backwards from your goal and design for the solution you need.