Create a competitive advantage with a digital branding strategy that differentiates your organization from the competition.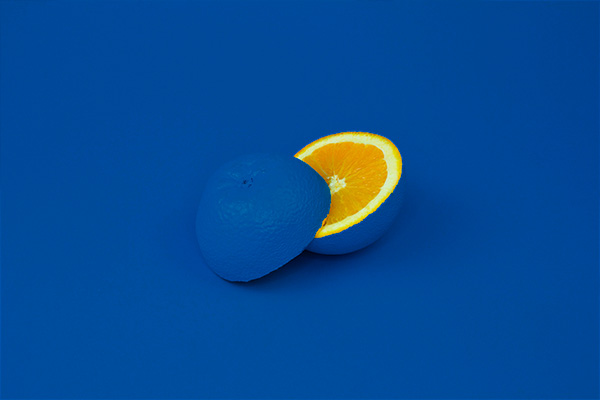 A brand is the art and science of creating a competitive advantage that differentiates your organization from the competition. At Ubuni Creatives, our brand strategy services are based on years of experience uncovering the emotional reasons why audiences connect to brands. We look deeply into audience behaviors, trends, internal culture, and storytelling to raise a rallying cry for your business, organization, and your target audiences. 
Ubuni Creatives brings insights about human decision-making to build brands. We merge world-class creative with research, trend analysis, data, and testing to put your brand front and center.
We conduct a brand audit, market analysis, audience segmentation, and business strategy to understand how your brand and business objectives align. We then define your brand position and identify a story that stands out to galvanize your internal culture and differentiate you. Next, we elevate the brand story with a visual identity system, style guides, and a messaging matrix to bring your brand to life.
Whether your goal is investment, recruitment, brand awareness, social advocacy, or conversion rate optimization, Ubuni Creatives gives you a brand marketing strategy to own what's next.